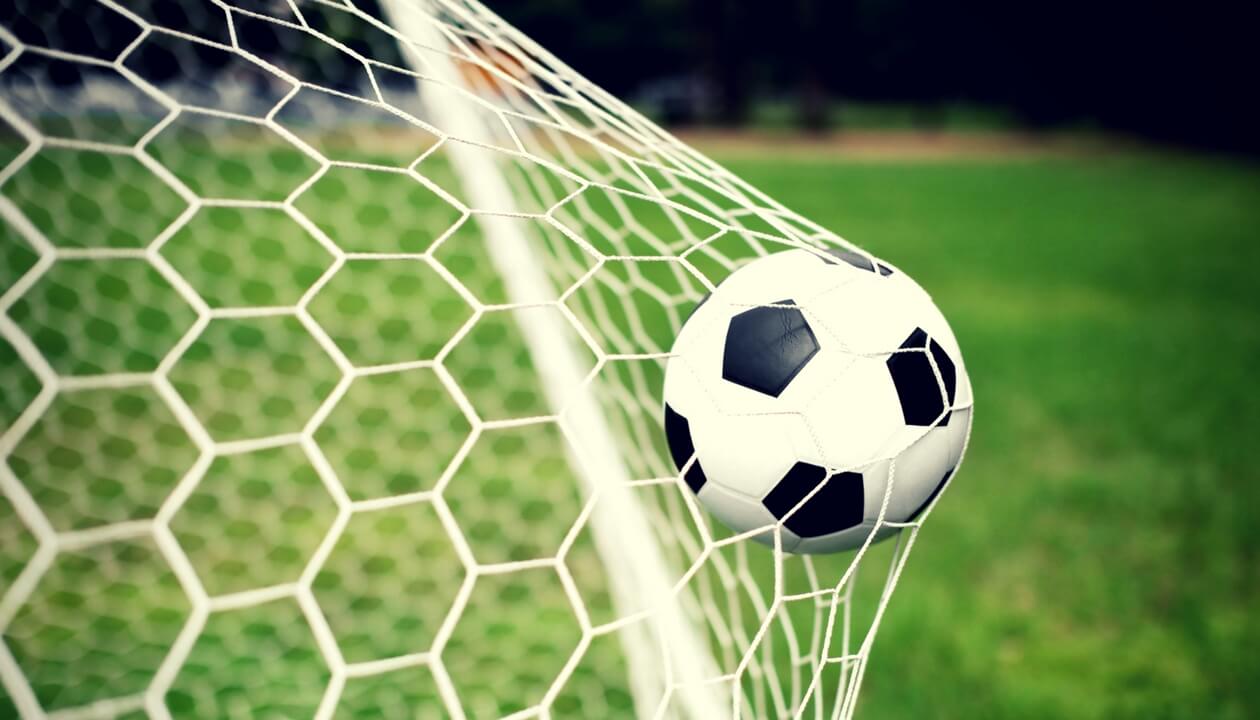 It's still December, but not for long. Now's the time to look forward into 2017. What do you hope to achieve in Q1? It's important to know, since starting off with a bang can set you up for success in the remainder of the year.
As we all know, changes in FBA selling happen quickly.
The point of setting business goals is not to predict the future but to try and alter it as best we can. To improve our own entrepreneurial mindsets.
So let's set Amazon FBA business goals that will hopefully not only be realistic and achievable but also inspiring. Even though Q4 is a busy time, you can't afford to go into the new year without clear objectives in mind. Procrastinators, not allowed.
Step 1: Review all 2016 stats and any goals you may have set
Inside of the business reporting section of Amazon's Seller Central, you can get access to a variety of reports that will help you calculate turnover for each quarter of 2016, as well as the entire year.
[Read more…]