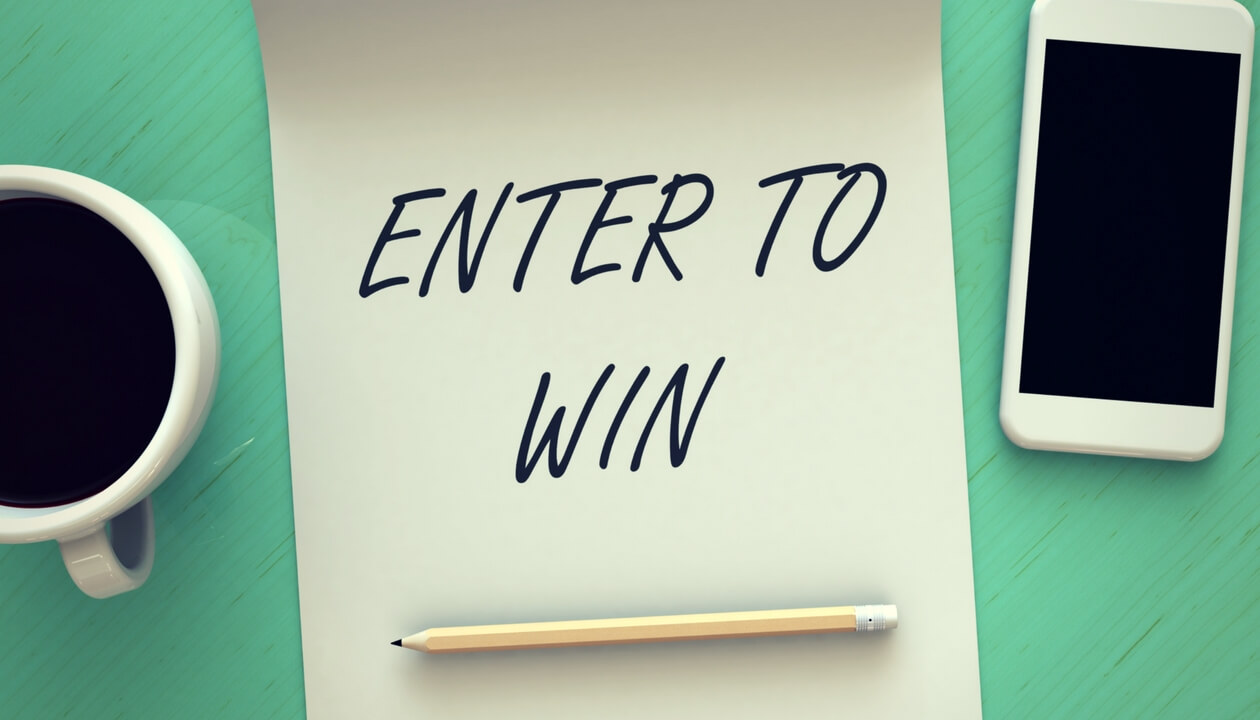 It's hard to wade too far into the marketing waters without hearing about giveaways, and how they can drastically increase your social media following and awareness for your brand. For FBA sellers with branded products, giveaways are a worthwhile investment that can help build up your fan base.
Giveaways are simple contests in which users take action (follow you on Twitter or watch a YouTube video) in the hopes of winning a prize.
The basics: how Amazon Giveaways for FBA sellers work
You can promote any of your FBA product offerings. In the promotions tab of your Amazon Seller Central, simply select giveaway, the product you want to choose (keep in mind that you will pay for shipping to the winner and your typical FBA fees), and configure the settings.
The main things you have to decide are how the winners will be chosen and what users must do to enter.
There are three ways to select winners:
Random Instant Win
Lucky Number Instant Win
First-come, First-served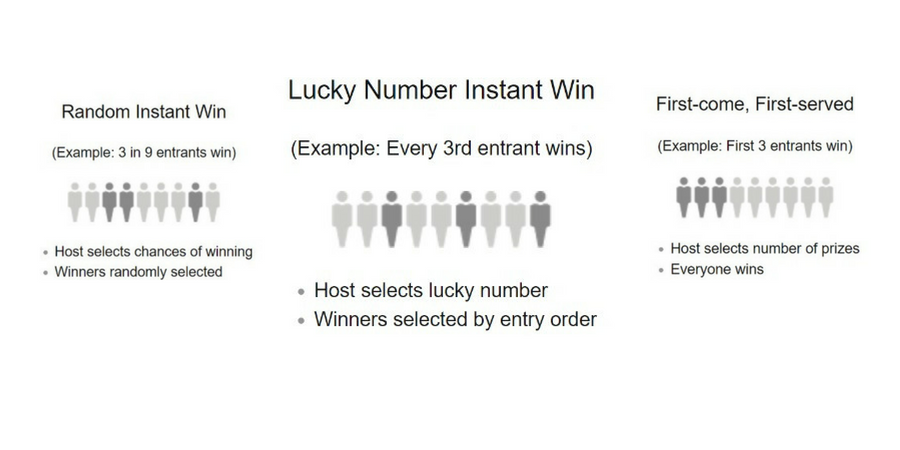 [Read more…]