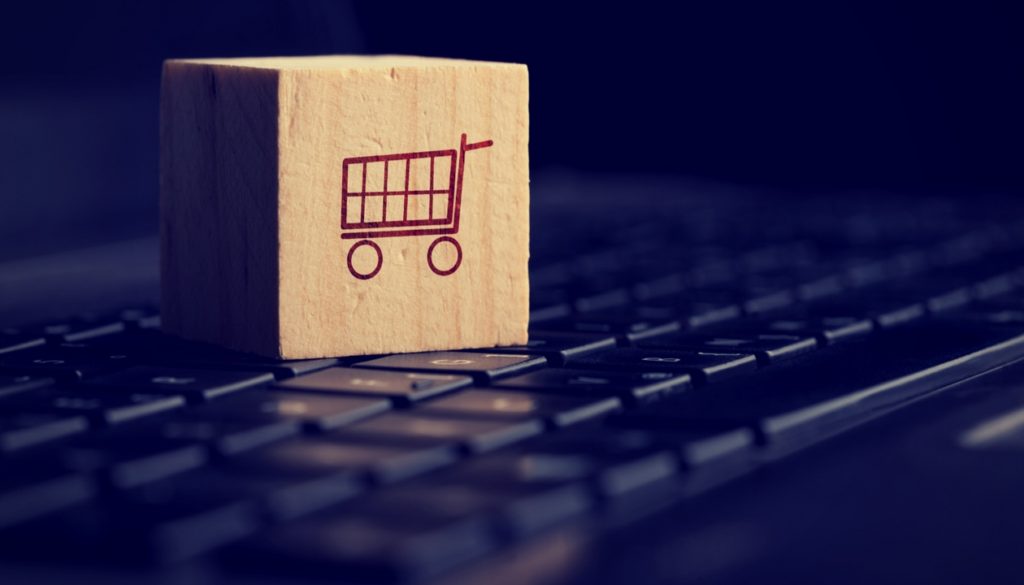 Amazon receives nearly 200 million unique website visitors each month in the US alone. There are millions of customers entering searches into the Amazon search bar and making purchases every day.
That's a whole lot of opportunity for third party sellers.
How can you really take advantage of this opportunity and maximize your sales? Your product launch strategy, the health of your account, how you manage inventory, your seller ratings and your product reviews can all come into play.
But there's one simple thing at the center of it all: your Amazon product pages, or product detail pages as Amazon calls them.

These are the pages that actually make the sales. You need to make sure that customers are finding your pages, and once those pages have been found, that they convert well.
Here are the top tricks to mastering Amazon product pages.
[Read more…]