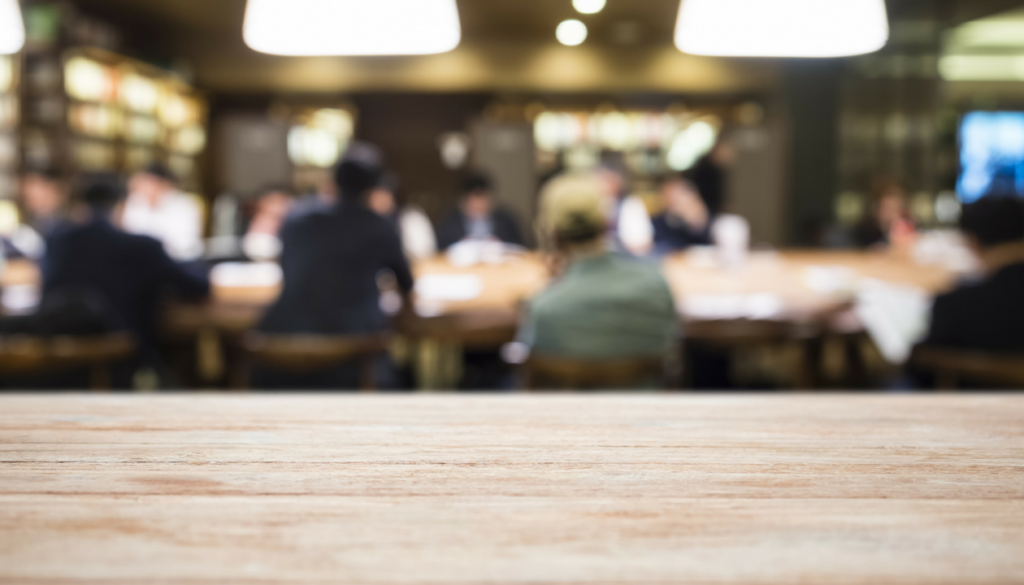 No matter what we're trying to learn, we all have our own style of learning. Auditory or visual? Independent or in a group?
Learning to run a business is definitely a group effort, even if it doesn't always feel that way. You probably consult other sellers all the time, by reading popular blogs or listening to podcasts with content that is all about FBA.
But what about real life, in-person opportunities to either learn from more experienced sellers or to share some of your own trials and successes? Local meetups are a great way to learn about Amazon selling guidelines, retail arbitrage, sourcing, product research, PPC and SEO, and other marketing tactics. The Amazon environment is like no other, and it's changing all the time. In this post, we're detailing a fun way to stay up to date on changes and learn new strategies.
What is a meetup for Amazon sellers?
A "meetup" is just an informal event. While any such get together can technically be a "meetup," most young and middle-aged Americans now associate the phrase with Meetup.com, since it's the most popular site for finding these types of events. In any given city, there will be events for couples, kids, professionals, dog lovers, and those interested in certain sports or languages.
[Read more…]