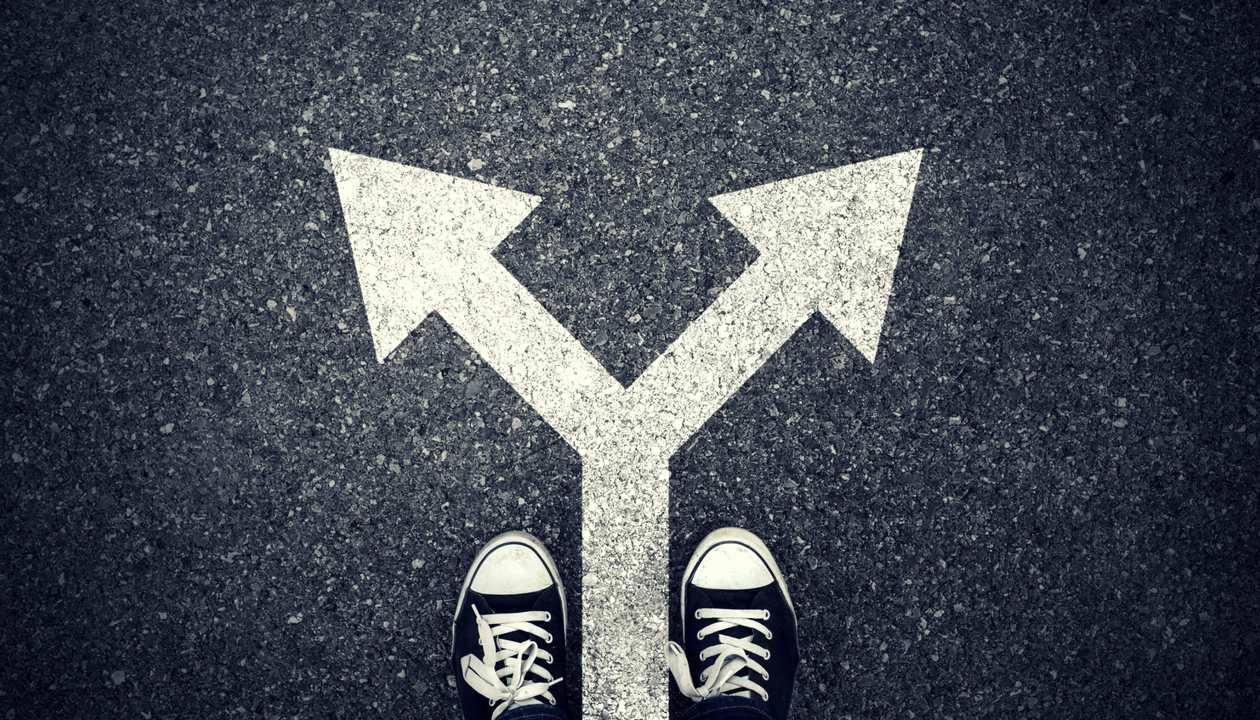 79% of Amazon sellers use FBA for some or all of their sales, and it's no surprise. Amazon FBA gives you the opportunity to create a profitable ecommerce business without worrying about order fulfillment, product warehousing, website development or customer returns.
But of course, you run the business yourself: product research and sourcing, paid and organic marketing and more.
Do you also handle FBA reimbursements yourself?
It might be time to consider whether outsourcing Amazon FBA reimbursements can get you more money back.
When should you outsource the reimbursement process? Here are 4 tell tale signs.
[Read more…]