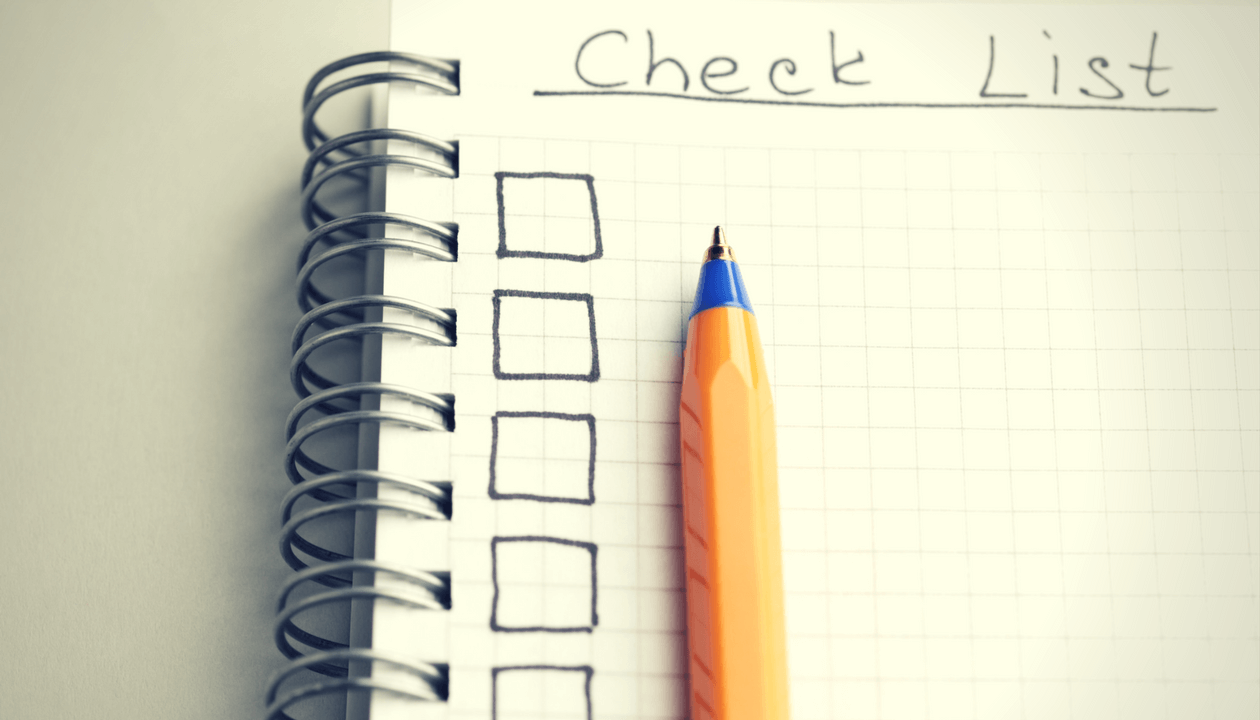 As the Brits would say, PPC can be a "bloody waste of money." To keep from pouring your own hard-earned cash down the PPC drain, you first have to make sure that your product page is ready for the risk.

Here's a category-by-category checklist that you can use to determine whether you should begin a PPC campaign for your Amazon product. It's our hope that this saves you tons of money. Saving you money is kind of our thing.
Now onto the list!
Reviews
If you thought that you would use PPC as part of your initial launch strategy, think again. Listen to this:
61% of customers read online reviews before making a purchase decision, and they are now essential for e-commerce sites.