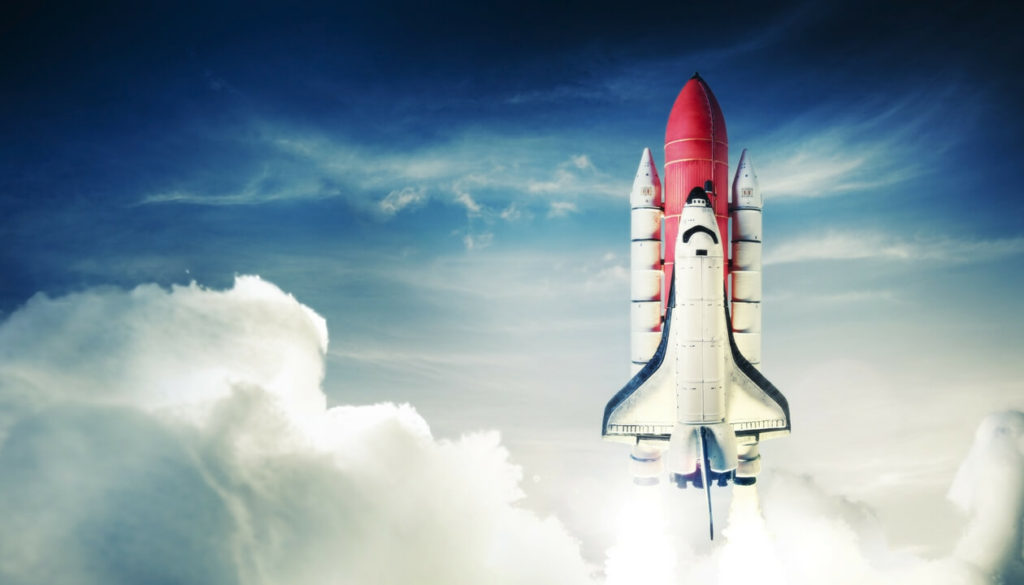 All it takes to create a profitable business is one profitable product, but most sellers want to expand. Once you've gotten your feet wet and are comfortable selling on Amazon, it doesn't make sense to stop there.
Sellers may choose to tackle lots of random individual products, build up a product line, or create multiple branded product lines which can later be sold.
Whatever your long term strategy, success is still built on the foundation of your individual products—items that sell consistently and don't have insurmountable levels of competition.
These tips will take you through the process of discovering your next profitable product.
[Read more…]